En-Ya Mt. FUJI Ecotours
En-Ya Mt. FUJI Ecotours
Visit our NEW ENGLISH WEBSITE:  www.mtfujiecotours.com
---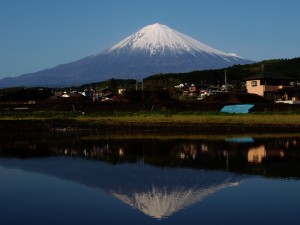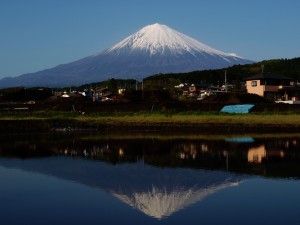 ECOLOGIC supports the development of community-based ecotourism around the world, focusing on local people, issues, and resources. For more than a decade, our mission has been "to protect the natural environment, regional cultures, and the dignity of the local community through ecotourism."
Recently we have started providing English-language ecotours in our hometowns and villages near the city of Fujinomiya at the foot of Mount Fuji as "En-Ya Mt.Fuji Ecotours." We work with "shoku-nin," local craftsmen such as sake brewers, soba noodle makers, kimono shop owners, the makers of wagashi (Japanese sweets), and more.
In joining our ecotours, you and your guests will appreciate and understand the intangible values of Mount Fuji World Heritage Site, and have great memories of our beautiful culture and nature that you will discover through the hearts of people in our local communities.
4) Mt. FUJI Exclusive ECOTOUR
We can arrange exclusive ecotours for groups. Please contact us for more information.
Visit our NEW ENGLISH WEBSITE: www.mtfujiecotours.com
Contact:  info@ecologic.or.jp
[spacer]